Welcome to my first weeknotes post. Don't know what I'm talking about? Check this out! I'll add to my weeknotes throughout the week and they'll go live between Friday and Sunday. This is a part of my decision to leave Facebook. I will use my weeknotes as a clearinghouse for various things, and they'll be written in various styles ranging from professional to down-right chaotic. This will be a short post since it's the beginning of the year. Of course, there ain't no rest for the wicked!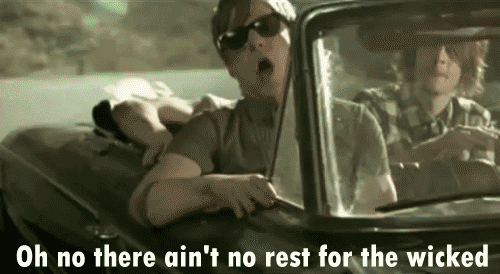 Work
I've been up to a few things this week. I've probably spent the majority of my work time going over documentary records and GIS data regarding the historic town of Atsena Otie. This remote location – which is a park today – was once home to a prosperous industrial town destroyed by a hurricane in 1896. This includes processing data collected from a drone-mounted LiDAR unit. I spent an enjoyable day at the Levy County Courthouse in Bronson collecting additional documentary data. I use this to reconstruct historic property boundaries. This is further combined with census data and the like to produce a nuanced understanding of the community's social composition through time.
Next week is the beginning of classes at the University of Central Florida. I'm teaching three classes this semester; 1 section of ANT 2000 Intro to General Anthropology and 2 sections of ANT 3302 Sex, Gender, and Culture. I've taught both of these before, but I always like to spend some time thinking about ways of making them better. Sometimes this requires I go back to previous semesters. I'm doing exactly that this semester with my ANT 3302 courses. This specifically involves re-requiring an edited volume titled Learning Good Consent: On Healthy Relationships and Survivor Support. I've included this book before and most of the students really enjoyed it. I cannot recommend this book highly enough. Everyone should pick up a copy.
Personal
Like a lot of folks, one of my NYE resolutions is to do a better job of taking care of myself. So, yeah, eating better, exercising a bit more (especially bike riding, which I love), and all that jazz. This includes saying goodby to some old friends.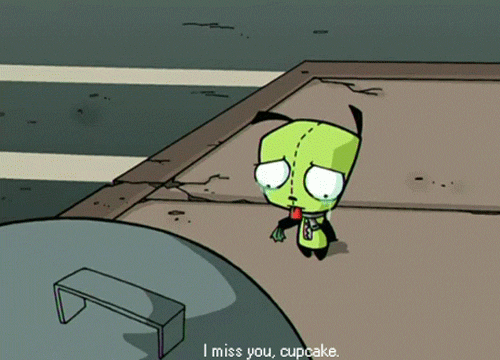 On the upside, I am setting aside time for personally-rewarding pursuits as well. This includes reading a lot more books. I'm blowing through the Discworld series right now, and remembering how much I love this series. Such a rich world, so much details (after 40 books!).
Oh, and I've returned to tinkering around with various things. I'm updating my website. I used to maintain quit a robust website, before I turned to social media. So, 2019 will be a year that I get back to that. As a part of that move I'm also exploring various ways of protecting myself online. Here's my plan in a nutshell (tweetshell?):
what's your plans for the #holiday? I'm extricating myself from the #digital #surveillancestate (as much as possible). How you ask?@ProtonMail for email@signalapp for texting@ResilioInc for file sharing@vpnunlimited and/or @ProtonVPN for web surfing

and a donation to @EFF pic.twitter.com/3Y4CBwlXb8

— Edward Gonzalez-Tennant (PhD) (@gonzaleztennant) December 24, 2018
I'm waiting to get some equipment shipped so that I can build a PirateBox. These are really cool and I've wanted to build one for years. Don't know what they are, the website describes them as "a DIY anonymous offline file-sharing and communications system built with free software and inexpensive off-the-shelf hardware." Basically, these are like the old bulletin board systems (BBS) I used as a kid, but with updated components. They can host files, a forum, and other small applications. I plan to build one and keep it in my office on campus.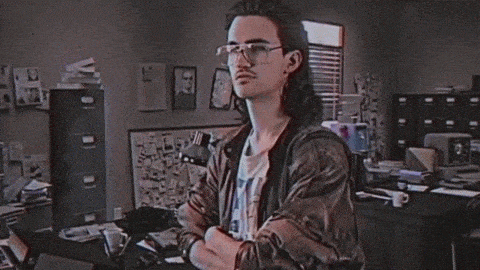 Okay, that's it for now.
Best,
Ed